Hoyo De Monterrey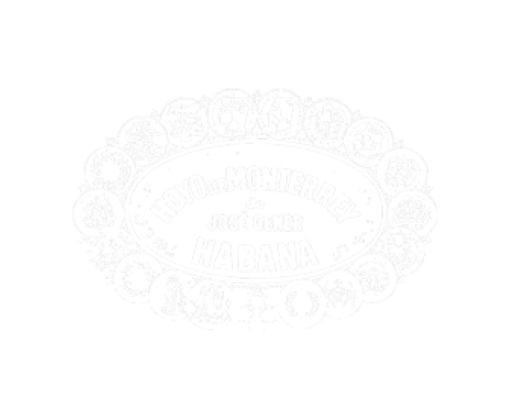 Year of foundation: 1865
Tobacco Country: Cuba
Tobacco Procedence: Vuelta Abajo
Factory: La Corona
Founded by Jose Gener in 1865.
The name translates as 'the valley of Monterrey', which is an extraordinary fertile land in the Vuelta Abajo that is used for cultivating tobacco since at least 1860.
The cigars of this brand offer mild flavours in a wide range of sizes.
The "Le Hoyo" series was introduced ca. 1970 and has a stronger taste.

Status
Hoyo de Monterrey is a current pre-Revolution brand, established in 1865.
It is classified by Habanos SA as a Global brand and has a significant market share.

Generally
The range comprises light strength cigars, using tobacco from the premium Vuelta Abajo region.

Special Releases
Special Releases commenced in 1999 with the inclusion of Hoyo de Monterrey cigars in the Siglo XXI Humidor.
There have been numerous subsequent releases.
---
Showing 1 to 5 of 5 (1 Pages)